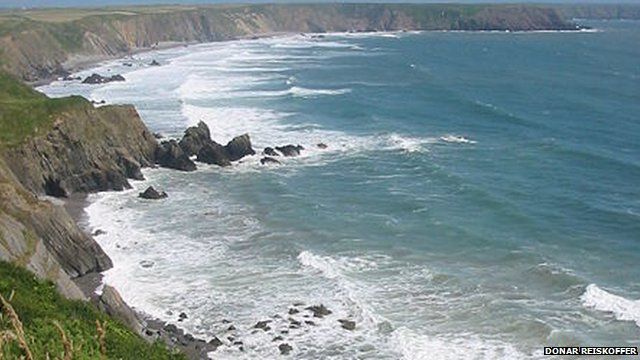 'Energy' expands in Welsh economy
14 June 2013 Last updated at 10:01 BST
Energy is one of the few sectors that is expanding in the Welsh economy, according to figures.
Some of the options can create strong feelings on both sides and next year the largest wind farm in England and Wales will be built near the Rhondda.
BBC Wales environment correspondent Iolo ap Dafydd assesses how much benefit there is for for local communities from energy developments.