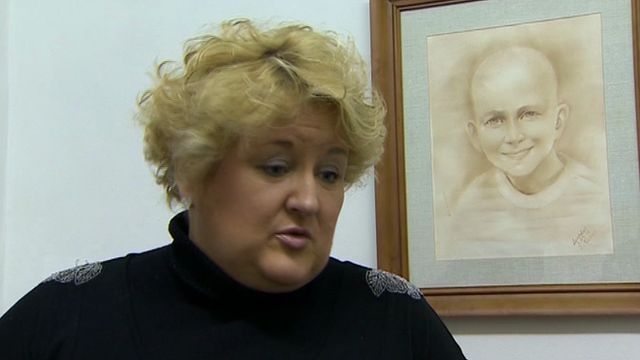 Joshua's Wish fundraisers 'all not necessarily lost'
13 June 2013 Last updated at 08:44 BST
The charity Joshua's Wish has been closed, leaving more than 60 young people thousands of pounds out of pocket.
They had letters saying an Australia trip was cancelled but airline agents say flight tickets are still valid.
Each had raised £3,000 for the charity, which was founded in Wales and was formerly known as The Joshua Foundation.
In a tweet, the organisation's founder Sarah Cornelius-Price said: "I am unable to comment on the closure of Joshua's Wish."
Radio Wales's Good Morning Wales presenter Bethan Rhys-Roberts spoke to Philip Kirkpatrick, a partner at Bates Wells Braithwaite law firm, who said all is not necessarily lost for the fundraisers.