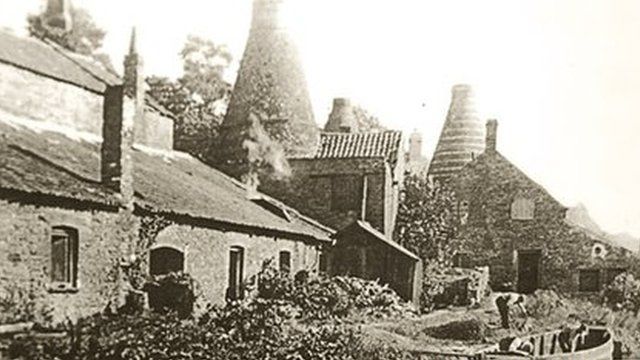 Nantgarw Chinaworks Museum's stolen paving stones appeal
27 May 2013 Last updated at 13:08 BST
A pottery museum in south Wales has appealed for help in finding historic paving slabs dating from the 18th Century which were stolen from its site.
Nantgarw Chinaworks Museum, near Pontypridd, called the stones irreplaceable.
Thieves took about 200 slabs, worth a total of £10,000, on Friday or Saturday.
Museum trustee Gwen Griffith told Oliver Hides on Good Morning Wales that people should contact South Wales Police if they are offered suspicious stones for their garden.