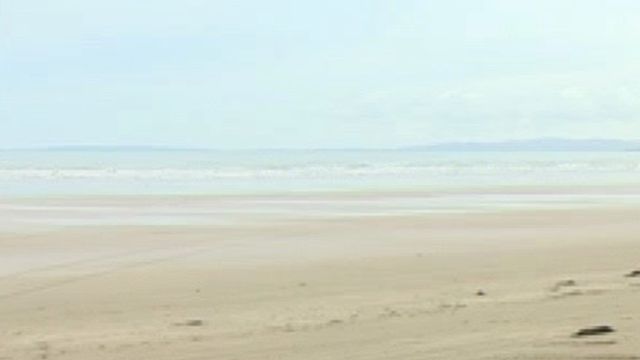 Beach litter mostly from inland, Marine Conservation Society claims
14 May 2013 Last updated at 20:01 BST
Litter levels on Welsh beaches will only fall if people cut the amount of rubbish they drop on the street or flush down drains, campaigners say.
A Marine Conservation Society (MCS) survey found the amount of litter on Welsh beaches in 2012 had risen by almost half compared to 2011.
It estimates that 80% of the rubbish on shorelines comes from inland sources and is blown or washed to the coast.
Matthew Richards reports from Black Rock Sands near Porthmadog.