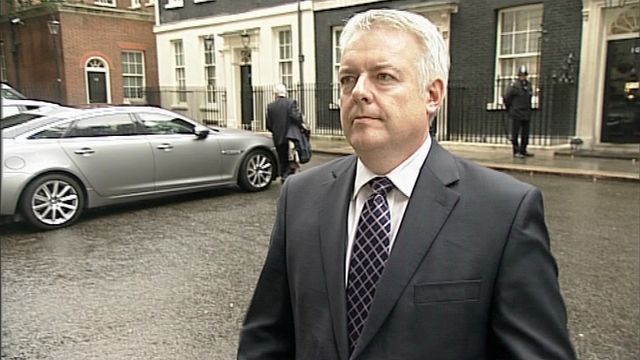 Welsh devolution: Tax powers 'will fight Scottish yes vote'
30 April 2013 Last updated at 20:48 BST
The first minister of Wales has written to the chancellor warning him that if he does not implement some tax and borrowing powers for Wales, then he could make a Yes vote in the Scottish independence referendum more likely.
Carwyn Jones has urged George Osborne to show that devolved funding can be made to work from within the United Kingdom.
BBC Wales Political Editor Betsan Powys reports.