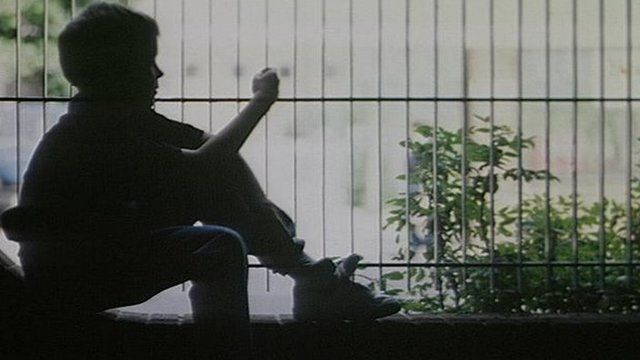 Wales child abuse: Operation Pallial inquiry update due
29 April 2013 Last updated at 07:40 BST
A report is due to be published later on the progress of an independent investigation set up to examine allegations of historical child abuse in north Wales.
The investigation centres on care homes in the former counties of Clwyd and Gwynedd and could date back decades.
Operation Pallial was launched last year amid claims an original inquiry uncovered only a fraction of abuse.
Sarah Easedale reports on how Operation Pallial began.