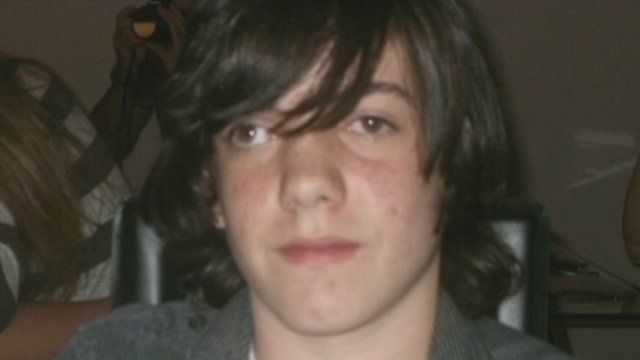 Sam John: Fundraising for boy's brain tumour treatment in US
19 March 2013 Last updated at 21:30 GMT
A family of a 16-year-old boy with a rare brain tumour is trying to raise more than £100,000 for potentially life-saving treatment in America.
Sam John's family are from Port Talbot but he now lives in Hampshire.
He has been told he may not qualify for NHS funding for Proton Beam Therapy - which is not available in the UK - because of his age.
Matt Murray reports.