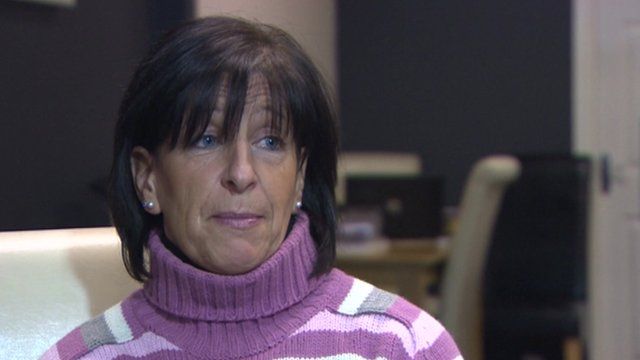 Caerphilly Castle Ladies FC's brave face on 43-0 defeat
12 March 2013 Last updated at 20:19 GMT
For a rugby team, a 43-0 defeat would be hard to take, but for a football side it is an absolute hammering.
However, that was the latest loss suffered by Caerphilly Castle Ladies in the Women's Welsh Premier League.
A mass walkout of their first team over the summer has left the side struggling.
But chairwoman Julie Boyce, who has come out of retirement to strengthen the side of reserves and youth players, told the BBC that the team would come back stronger.