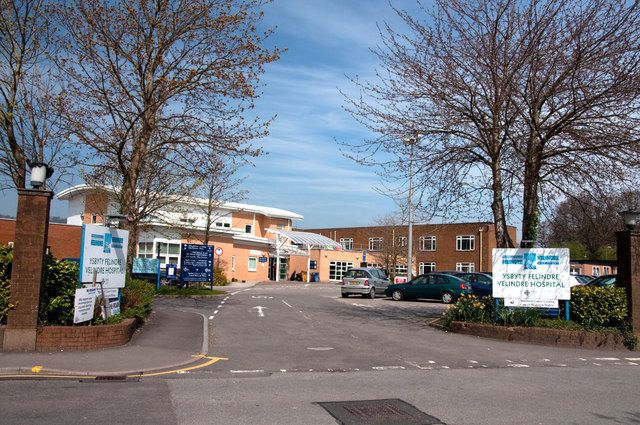 Cancer treatment at Velindre boosted by new investment
11 March 2013 Last updated at 08:27 GMT
A cutting edge treatment for cancer is being brought to Wales thanks to a £4.6m investment by the Welsh government.
The money will be given to Velindre Cancer Centre in Cardiff to provide a precise form of radiotherapy.
Dr Tom Crosby, clinical director at Velindre, told Felicity Evans of BBC Radio Wales they could now treat patients whose conditions were considered inoperable and others who would otherwise have to travel long distances for treatment in England.