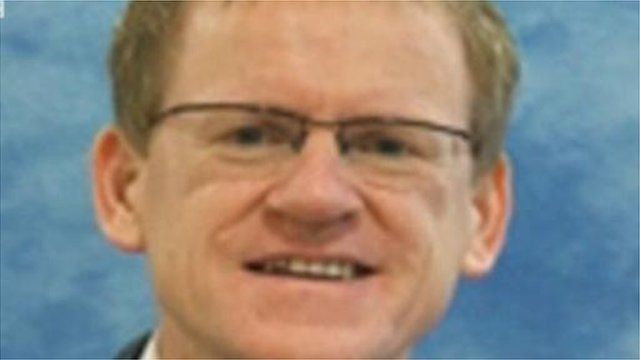 Caerphilly council chief pay rise 'feeling of outrage'
6 March 2013 Last updated at 12:14 GMT
The way a council awarded its chief executive a £27,000 pay rise was "unlawful on a number of grounds," a spending watchdog has ruled.
Caerphilly council did not advertise a meeting to decide the salary of Anthony O'Sullivan and other senior officers, and there was no adequate record because the meeting's minutes were very brief, said the Wales Audit Office.
Hugh Coombs, professor of accounting at the University of Glamorgan, and Dave Bezzina of the union Unison spoke to Bethan Rhys Roberts on Good Morning Wales.