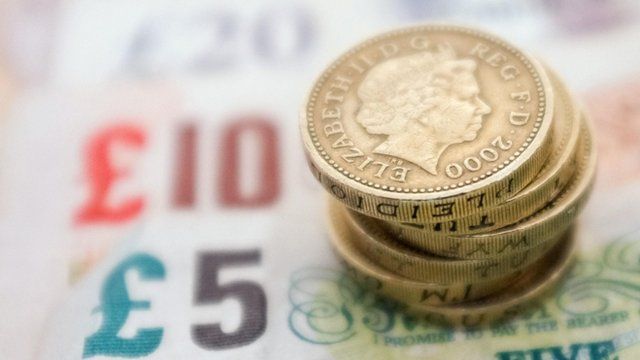 Wales Audit Office's warning on consultant fees
21 February 2013 Last updated at 11:04 GMT
The public sector in Wales cannot prove it is getting value for money from the £133m it spends on external consultants, a spending watchdog has warned.
The Wales Audit Office (WAO) says public bodies could save £23m by following best practice.
The amount spent on consultants fell by £40m in three years.
But a report criticises poor record-keeping and blames public bodies for not collaborating with each other.
Paul Dimblebee, director at the Wales Audit Office, discussed the findings with Bethan Rhys Roberts on BBC Radio Wales.