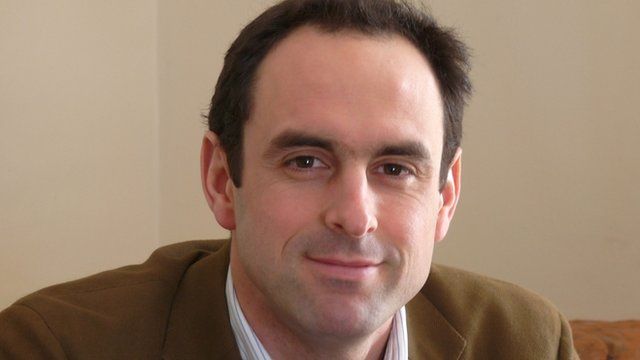 Police Commissioner Christopher Salmon: 'Bad deal' for £20m police station
21 February 2013 Last updated at 09:05 GMT
The police commissioner for Dyfed-Powys Police has spoken of the 'bad deal' that means a police station could end up costing the force over £20m.
The Ammanford station, which opened in 2001, is costing Dyfed-Powys Police nearly a fifth of its property management budget under a private finance initiative (PFI).
The deal means that the force has to pay on average £700,000 a year for the building over 30 years.
It means that by the end of the period, the police station could cost an estimated £21.7m, depending on inflation.
The firm which built the station has denied blame for the failure of talks to renegotiate the bill.
Police Commissioner Christopher Salmon told Bethan Rhys Roberts of BBC Radio Wales the deal, done years before he was appointed, was a bad one and cannot be undone.