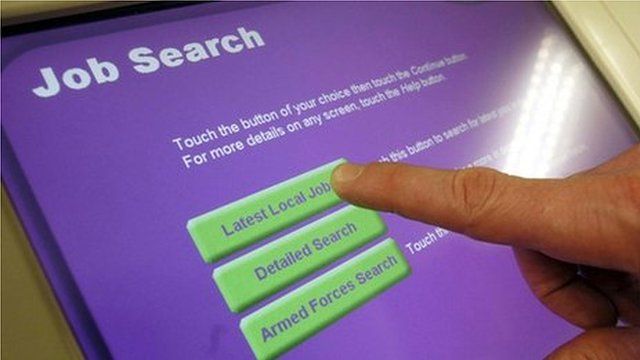 Under-threat Genesis scheme created fewer than 800 jobs
17 February 2013 Last updated at 13:02 GMT
Fewer than 800 people found jobs through a failed Welsh government back-to-work scheme, BBC Wales can reveal.
It was hoped Genesis Cymru Wales 2 would help 20,000 people find work or get qualifications.
But only around half that number took part and just 7% of them found work.
Opposition assembly members say lessons need to be learned from the £36m scheme.
Daniel Davies reports.