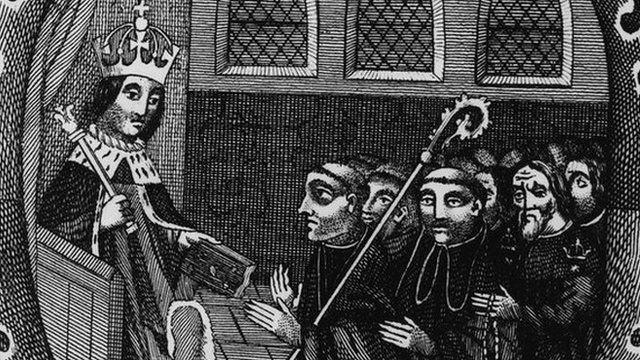 Henry VII: Forgotten Welsh king?
14 February 2013 Last updated at 07:20 GMT
Confirmation that bones found under a Leicester car park are those of Richard III made headlines around the world.
But campaigners say his successor as king, Henry VII, remains virtually unknown in Wales.
That is despite Henry Tudor being born at Pembroke Castle, and living in Wales until he was a teenager.
Now, as Sarah Moore reports, there are calls for some of his present-day supporters to do more to attract Tudor enthusiasts to Wales.