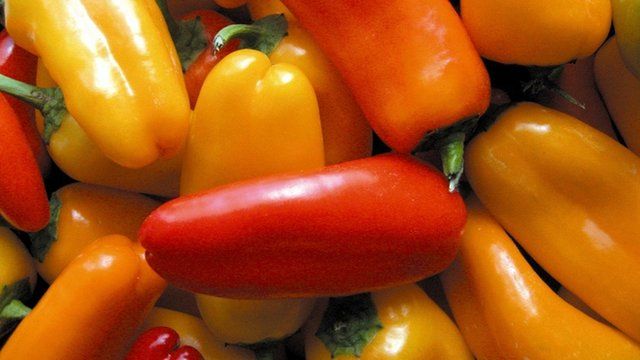 Music from plants with Stats in Sound player
18 July 2012 Last updated at 08:48 BST
If plants could make music what would it sound like?
Art meets science in a project which creates music from the growth of plants including chilis in Cardiff and a bonsai tree at the National Botanic Garden of Wales in Carmarthenshire.
The online Plant Player is part of Stats in Sound, a project developed by Community Music Wales.
Rob Westall reports.