Judging panel selected for Dundee International Book Prize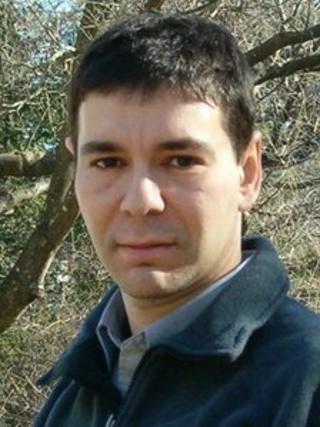 A novelist, actor and an architect will be among the judges of this year's Dundee International Book Prize.
The competition's winner receives a book deal and £10,000, the UK's largest cash award for unpublished work.
Novelist AL Kennedy, actor Brian Cox, television presenter Lorraine Kelly, architect Lord Norman Foster and literary agent Claire Alexander will form the panel.
The competition will close in March, with the winner announced in June.
Now in its 9th year, the Dundee International Book Prize attracts entries from across the globe each year, and is highly valued by new writers seeking to break into the publishing world.
Last year's winner was New York writer Jacob Appel's post-9/11 satire on patriotism, politics and the media, The Man Who Wouldn't Stand Up.
Global competition
The competition is a joint venture between the 'Dundee - One City, Many Discoveries' campaign and Literary Dundee, a University-led initiative.
It is open to both local writers and authors from around the world.
Literary Dundee Director Anna Day said she was delighted to have such an array of literary experts judging this year's winner.
"What is really interesting this year is that we have a very diverse panel who will each bring their own unique perspective to the judging process.
"This is a very accomplished panel with an incredible amount of experience of entertainment and the creative industries.
"I am really looking forward to finding out who they choose as this year's winner, and I am sure they will be a fitting recipient of one of the most exciting literary prizes for unpublished writers in the UK."
Local representatives
Councillor Will Dawson, convener of City Development at Dundee City Council said: "Once again the Dundee International Book Prize has managed to secure a first class panel of judges.
"We are delighted to have on board our very own Brian Cox and Lorraine Kelly, both of whom are fabulous ambassadors for Dundee and we are delighted that they and the others judges are willing to give up their time to find the next winner of this prestigious prize."
The competition closes on Monday, 4th March 2013 with the winner informed of their success in June.
The book will be launched by Cargo Publishing in the autumn as part of the Dundee Literary Festival.