Kelso High School site deal agreed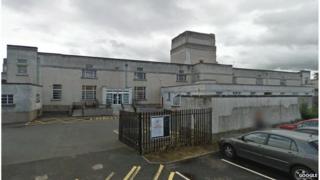 Scottish Borders Council has secured a land purchase agreement for the site of a new £21.8m Kelso High School.
The deal with land owners Lothian Estates for the ground at Nethershot on Angraflat Road was reached on Monday.
The next stage of the process is the submission of a planning application.
That is expected to take place over the coming weeks, followed by a community drop-in session to update the public on the project.
Councillor Ron Smith, executive member for planning and environment, said: "The land purchase agreement is an important announcement which brings a new Kelso High School a step closer.
"I am pleased to see the project progressing and look forward to a brand new facility which will provided an improved learning environment for generations of Kelso children."