Dumfries and Galloway police see social media benefits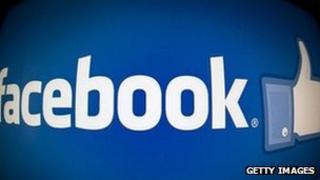 Police Scotland's operational commander for Dumfries and Galloway has said social media is playing an increasingly important role in their work.
Supt Mike Leslie said it assisted in getting information out to communities as quickly as possible.
He added that advice on Facebook over the festive period had helped to reduce the number of incidents of anti-social behaviour and irresponsible drinking.
Supt Leslie said social media had also been vital during recent bad weather.
"The good thing about Facebook is that when we had the poor weather and roads and the Whitesands closed - all that information was going onto Facebook and getting updated regularly," he said.
"What we saw then was that members of the public were using the account to get updated and they themselves were updating it and giving us information.
"So Facebook, social networking and Twitter have been a big plus to us during the festive period."