Dalbeattie Swift Horsman job losses 'devastating'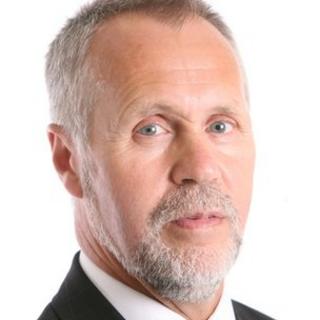 Politicians in southern Scotland have said the loss of 40 jobs after a joinery firm called in administrators is "utterly devastating" for the area.
Swift Horsman, with sites near Ware in Hertfordshire and also in Dalbeattie, went into administration this week.
Galloway and West Dumfries MSP Alex Fergusson said it was the "worst possible news" ahead of Christmas.
Dumfries and Galloway MP Russell Brown said it was a sign of "real difficulties" for construction firms.
Mr Fergusson said he had spoken with the administrators PwC.
"I am pleased that the administrator is already talking to companies who might be interested in taking on the facility at Dalbeattie, but it is much too early to say whether there is any likelihood of success," he said.
He added that he hoped to raise the issue at First Minister's Questions in the Scottish Parliament.
"These are desperately difficult times, but we need to make sure that the Scottish government does everything possible in circumstances such as this," he said.
Mr Brown said he had talked to some of the affected workers.
"I have made it clear that I will do all I can to help get the employees their redundancy payments as quickly as possible," he said.
"We also need to see the council implement an action plan tailored to Dalbeattie area to counter the recent spate of job losses that part of the region has suffered.
"Once again we see the real difficulties facing the construction sector and unfortunately this is another casualty."