Cowdenbeath by-election to take place in January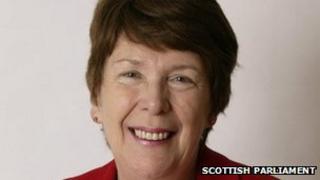 The Cowdenbeath by-election, caused by the death of MSP Helen Eadie, will be held on 23 January 2014.
Holyrood's presiding officer Tricia Marwick announced the date following consultation with party leaders.
Mrs Eadie, who had been a Labour member of the Scottish Parliament since it was established in 1999, died earlier this month at the age of 66.
Her death came just days after it emerged she was being treated for cancer.
Mrs Eadie retained Cowdenbeath at the 2011 Holyrood election after a close-run fight with the SNP, though her majority was slashed.