SSE warns on energy uncertainty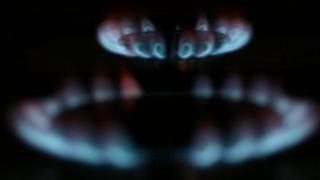 Energy firm SSE has said it expects its pre-tax profits to rise by about 5%.
Perth-based SSE said a strong performance by its supply and networks businesses in the first half of its financial year had boosted its figures.
Chief executive Ian Marchant said: "The overall performance of the company has been good in 2012/13 and I'm pleased that SSE is on course to deliver further growth."
However, it said investment in new power plants was uncertain.
In a trading up-date to the stock exchange, the company said the "ongoing uncertainty with regard to important aspects of electricity market reform, such as the proposed market for electricity generation capacity, is continuing to have an impact on investment decision-making".
It said the construction of a gas turbine plant in South Wales was likely to be delayed.
The UK government has made proposals to parliament about restructuring the power market in order to encourage low-carbon forms of energy.