Hearts rapped by ASA over cheap ticket adverts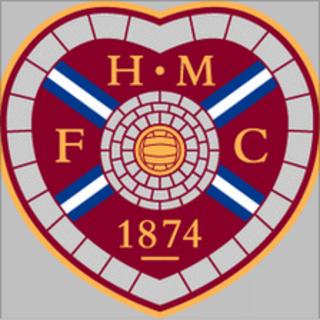 A watchdog has ruled that Heart of Midlothian Football Club misled fans over adverts for cheap season tickets.
In a radio advert earlier this year, the club claimed fans could buy the "lowest season ticket starting price".
However, supporters complained there were no tickets available at that price when they tried to purchase them.
Hearts said the tickets sold out much faster than they anticipated but the Advertising Standards Authority said to continue the advert was misleading.
The Edinburgh club said it had changed the way the tickets were sold for the 2012/13 season.
In previous years they sold around 3,500 tickets in the first few weeks of the launch. However this year 2,230 season tickets were sold on the first day alone.
Hearts said if it had known the tickets were going to sell so quickly it would have mentioned within the ads that they were "subject to availability" or "available while stocks last".
However, the ASA found that the advert had been broadcast during two days when the cheapest tickets were not available.
The watchdog also ruled a direct mailing was misleading.