Beer company BrewDog set to recruit 40 staff as sales grow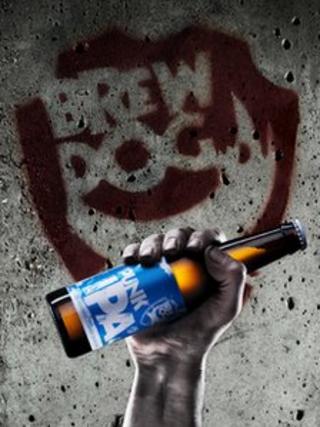 Scotland's largest independent brewery - BrewDog - has said it is to recruit 40 new members of staff amid growing sales.
The Fraserburgh-based company said it expected to achieve a turnover of £12m this year, an increase of £6m.
Co-founder James Watt explained: "We're selling our craft beer in 27 different countries and own eight amazing craft beer bars across the country.
"We're opening three more bars in three months adding 40 new members of staff."
Mr Watt said the economic crisis had been the firm's biggest catalyst for success.
He added: "This is an environment for the innovators."