Plans for new Stonehaven marina suggested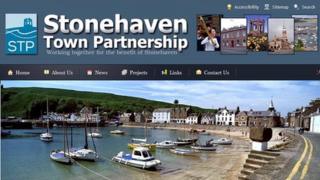 Stonehaven could be set to get a new marina.
The Stonehaven Town Partnership has asked Aberdeenshire Council to help with a feasibility study.
It is thought likely the project would cost between £5m and £8m.
Councillors will decide whether to offer their initial support next week. A report for the Kincardine and Mearns area committee says there is support in the town and anecdotal evidence that there is demand for such a facility.