Planned new Tesco for Aviemore finally gets go-ahead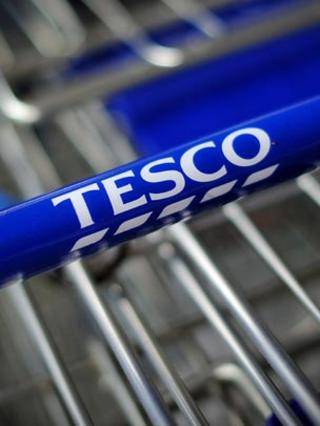 Tesco can build a store on Aviemore's derelict Santa Land site after almost two years of delay to the plans.
The supermarket giant's proposals were approved in April 2012, but it has only now met conditions that came with the planning permission.
These included providing the Cairngorms National Park Authority, the local planning authority, with more information on the store.
The new supermarket will replace the town's existing Tesco store.
Eleanor Mackintosh, the CNPA's planning committee convener, said: "We are fully aware of the need and desire for a larger supermarket in Aviemore and are delighted to see the decision notice going out today.
"Although we resolved to grant planning permission some time ago - the need for further information from the applicant, planning conditions to be met and legal agreements to be signed means that to get to this stage has taken much longer than people would have liked."
She added: "With any development, it is important that applicants provide as much information as they possibly can at the start and submit additional or supporting information in a timely manner to ensure that the wheels keep turning."
Another condition of the consent is that Tesco arrange for the safe translocation of northern damselfly from a pond on the site to another habitat.