Council to review plan for new wind turbines at Forss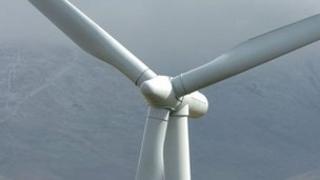 A renewable energy company has asked a council to review its decision to oppose a planned extension to a wind farm on a former Cold War base.
RES wants to add five turbines to the six it already has at Forss in Caithness.
Highland Council refused a planning application for the five new turbines. The local authority's planning review body will now look at that decision.
A US Navy radio station was built at Forss in the 1960s.
It was used to communicate with US nuclear submarines during the Cold War.
Military operations at Forss were later wound up and the station's radio masts were dismantled and removed in 1992.
RES said the five turbines already at Forss generated enough electricity for more than 3,700 homes. It said the additional turbines could supply up to 5,000 homes.
The planning review body will visit the site before making a decision on the application on Thursday.