Scottish Natural Heritage and game body in joint pledge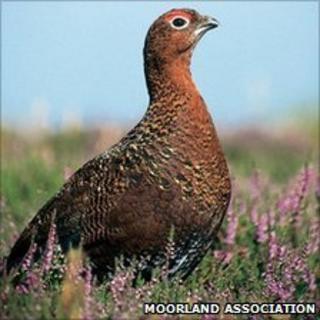 A Scottish government agency and a game conservation charity have re-affirmed their commitment to work together.
Scottish Natural Heritage and the Game and Wildlife Conservation Trust have signed up to a Statement of Intent.
Among its aims are the sharing of research results on predators such as ravens and buzzards and working together on conservation projects.
The Langholm Moor Demonstration Project has been highlighted as an example of collaborative work.
The scheme in southern Scotland aims to see whether a grouse moor can be commercially viable while protecting hen harriers and other raptors.
In the joint statement, the two bodies have made commitments to meet regularly to review the co-operation and achievements.