Tourist Jonathan Ansell from Glasgow missing in Australia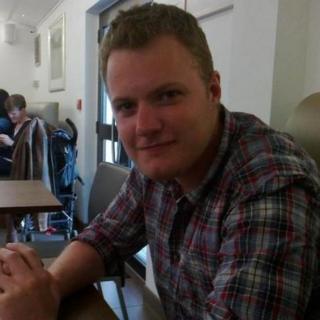 Police in Australia are investigating after a Scots tourist was reported missing.
Jonathan Ansell, 26, of Jordanhill, Glasgow, last made contact with his family in Scotland two weeks ago and has not been heard from since.
It is believed he told his mother that he was in Melbourne but did not have a place to stay or any money and had lost his passport.
A Foreign Office spokeswoman said: "We are liaising with the local police."
She added: "We are providing consular assistance to the family."
Jonathan is described by his family as a quietly-spoken man who may not approach anyone to ask for help if he was in trouble.