Professor Seona Reid to retire as Glasgow School of Art director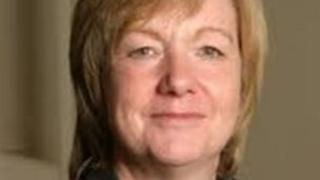 The director of Glasgow School of Art is to retire in August 2013, it has been announced.
Professor Seona Reid will stand down from the position next year after completing 14 years of service.
The art school's chair of governors, Philip Rodney, said she had made an "immeasurable contribution" and shown "outstanding leadership" in her role.
Professor Reid described being director as "something of a rollercoaster" but said it was "always stimulating".