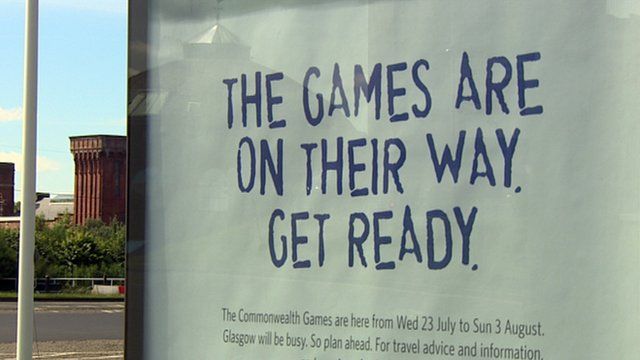 Glasgow 2014: Bogus accommodation warning to visitors
18 June 2014 Last updated at 10:54 BST
Visitors to the Commonwealth Games in Glasgow have been urged to check their bookings after a series of apparently fraudulent companies advertised bogus accommodation online.
BBC Scotland has learned of at least two fake companies advertising through booking websites when no accommodation existed.
Customers were duped into spending hundreds of pounds on accommodation that does not exist.
BBC Scotland's Commonwealth Games reporter Lisa Summers has this exclusive report.