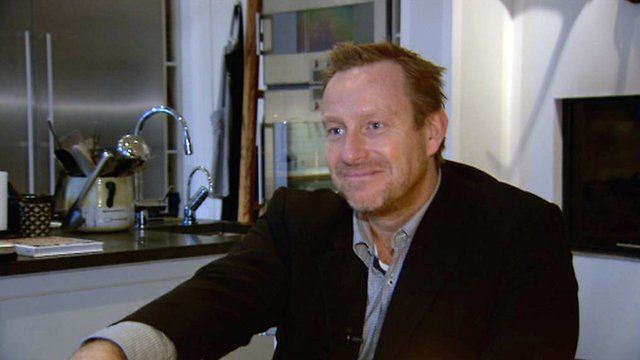 Borgen creator Adam Price on the show's success
28 February 2013 Last updated at 11:48 GMT
TV drama has become one of Denmark's most successful exports.
Borgen, the story of a female prime minister struggling to balance her work and family life is now seen in 60 countries, including here in Scotland where the deputy first minister Nicola Sturgeon is a fan.
In the second part of a series from Denmark, BBC Scotland political correspondent Raymond Buchanan has been looking at the secret to this surprise success.