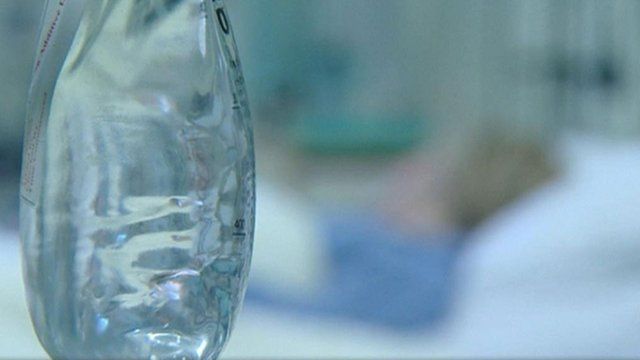 Liverpool Care Pathway: Does it work?
15 November 2012 Last updated at 15:20 GMT
Questions are being raised about a common treatment plan for people who are terminally ill.
The 'Liverpool Care Pathway' is a way of caring for the dying.
It has been dubbed the 'Pathway of death' following a series of newspaper stories about people who say it was used to hasten the death or even try to kill a loved one.
BBC Scotland's health correspondent Eleanor Bradford reports.