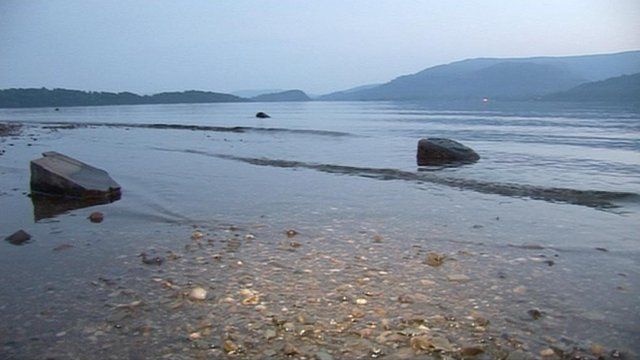 Scotland's first national park celebrates anniversary
19 July 2012 Last updated at 16:36 BST
Scotland's first National Park is celebrating it's tenth anniversary.
The Loch Lomond and Trossochs National Park was formed in 2002 to balance the needs of visitors with the protection of the countryside.
The Park Authority was given a range of responsibilities, including planning, and has been instrumental in the introduction of some controversial by-laws.