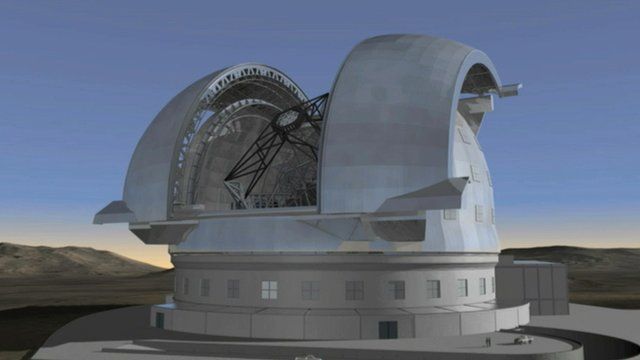 Scots space work to uncover galaxies
28 June 2012 Last updated at 13:05 BST
There are billions of galaxies in the night sky and for the most part we know little about them or how they were formed.
But that may be about to change thanks to a special telescope attachment made in Scotland.
The KMOS K-band multi object spectrometer is about to embark on a journey to Chile where it will be put to work, trying to transform our understanding of how galaxies are born.
Dr Michele Cirasuolo and Dr Phil Reese of the UK Astronomy Technology Centre in Edinburgh helped to build it.