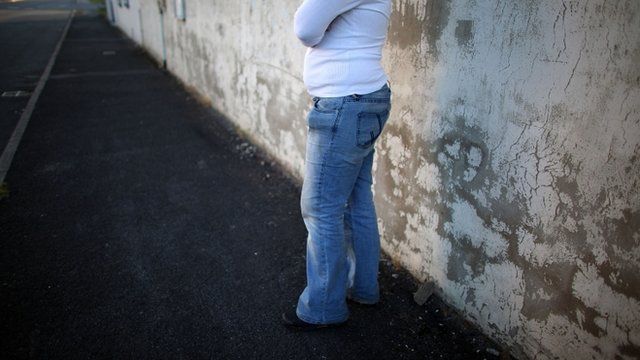 Ex-prostitute: 'It destroyed me'
19 June 2012 Last updated at 12:33 BST
A woman has spoken of her experience as a former prostitute saying: "It completely destroyed me as a person".
Janine spoke to BBC Radio Scotland's Call Kaye programme.
The Justice Committee in the Scottish Parliament will consider new legislation that would make prostitution illegal.
The Criminalisation of the Purchase of Sex (Scotland) Bill has been proposed by Rhoda Grant MSP.