STV to cut jobs in restructuring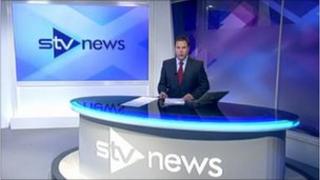 Broadcaster STV is to cut about 20 posts across Scotland as part of a restructuring programme.
The majority of the posts are believed to be in Aberdeen.
STV said it followed the introduction of new technology allowing it to broadcast a dedicated evening news programme for Edinburgh and the east.
The company, which holds the channel 3 television franchise for most of Scotland, said roles would be affected in its news and studio operations.
However, it claimed seven new roles would be created.
STV has launched a consultation with unions. Union Bectu said compulsory redundancies would be opposed.