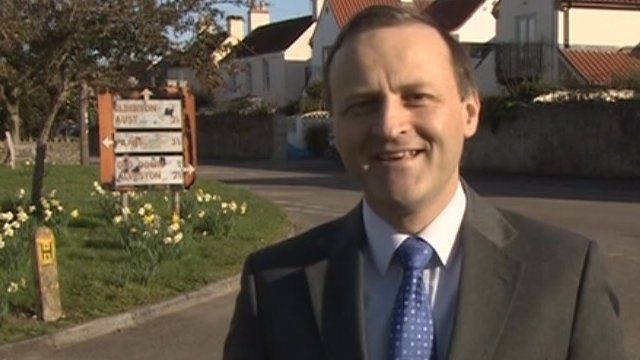 Budget 2014: Steve Webb on pensions and annuity changes
24 March 2014 Last updated at 12:05 GMT
The pension changes announced in the Budget are "a big step forward", said Steve Webb.
The pensions minister said people could spend more money earlier in their retirement, when they could enjoy the money more, or pay off mortgage and debts early.
On the Sunday Politics, he said the principle was right, but there were still a lot of details to be worked out, with consultation over the next three months.
And Andrew Neil asked Mr Webb about his comments on pensioners being free to spend their savings on a Lamborghini car following the rule changes.
More from the Daily and Sunday Politics: Watch full programmes from the last seven days via BBC iPlayer; 'like' us on Facebook page or 'follow' us on Twitter