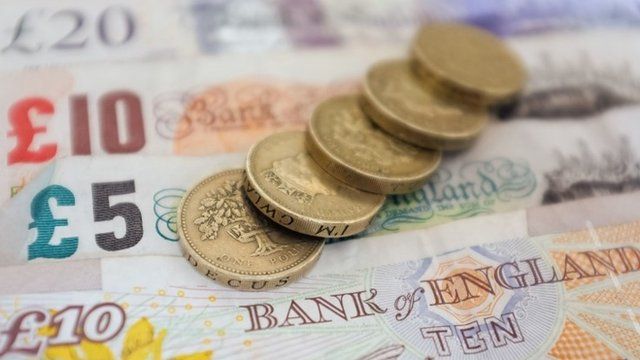 Osborne dismisses fears over pensions reforms
20 March 2014 Last updated at 23:02 GMT
The Chancellor, George Osborne, has dismissed fears that pensioners could "blow" their pension pots under reforms announced in the Budget.
The Shadow Chancellor, Ed Balls, has questioned whether there would be proper protections and financial education so pensioners do not make the wrong choices.
Radical pension changes were among a series of measures that Mr Osborne has unveiled.
Hugh Pym reports.