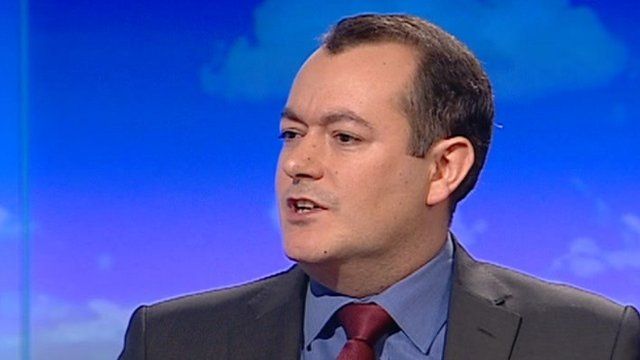 Michael Dugher on Labour leadership election changes
30 January 2014 Last updated at 14:31 GMT
There will be "big changes in the relationship between Labour and the trade unions", said Michael Dugher.
The Labour MP told the Daily Politics he supported "big changes in the Labour Party under Ed Miliband" to modernise the party.
Jo Coburn asked him about plans to reform Labour leadership elections, which are expected to go before the party's national executive committee this weekend.
More from the Daily and Sunday Politics: Watch full programmes from the last seven days via BBC iPlayer; 'like' us on Facebook page or 'follow' us on Twitter