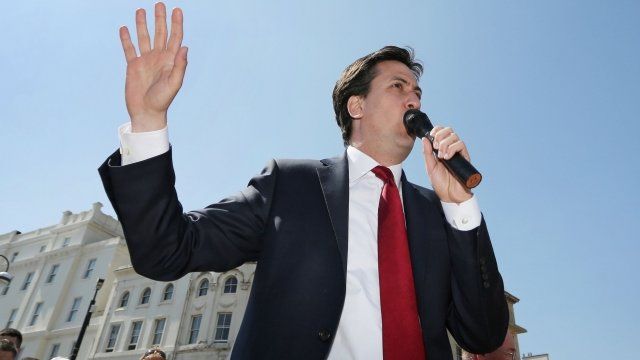 'Serious policy' must underpin Labour welfare plan
6 June 2013 Last updated at 07:59 BST
The Labour leader, Ed Miliband, is to give more details about his plan to cap the overall welfare bill if he wins the general election.
In a speech in London this morning, he will say that people's faith in the benefits system has been shaken and he wants to control the cost of it.
The pollster Deborah Mattinson told the Today programme's Justin Webb that the speech could start to restore what she called Labour's "slightly tattered economic credentials".
Ms Mattinson said that Ed Miliband's speech on welfare is "a step in the right direction" and said "it could start to restore Labour's slightly battered credentials".
But went on to warn that "it does need to be underpinned with some serious policy".
She said that "one of Ed Milband's problems is the vocabulary he's used. He hasn't used language that people can relate to".
First broadcast on BBC Radio 4's Today programme on Thursday 6 June 2013.