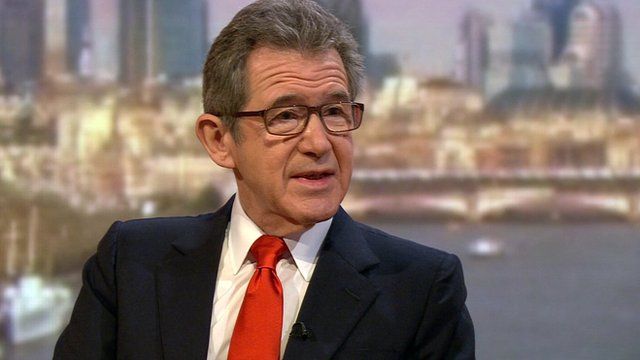 'No magic bullet' on energy
12 May 2013 Last updated at 11:35 BST
Former BP chief executive Lord Browne has said there is "no magic bullet" on energy and defended fracking.
Speaking to Sophie Raworth on the Andrew Marr Show, Lord Browne says shale gas will be "good" saying it will help the balance of payments and trade.
He acknowledged concerns over fracking but said "there's no doubt it can be done safely".
You can watch The Andrew Marr Show in full on the BBC iPlayer.