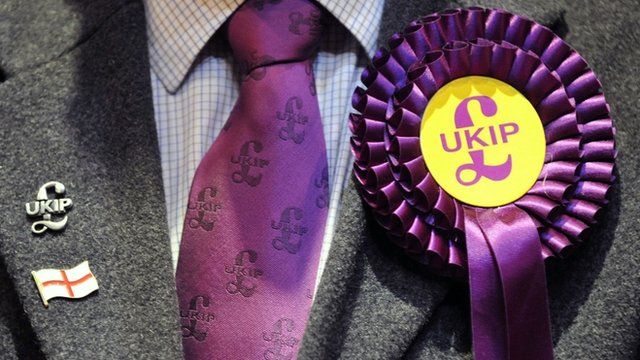 Tim Farron: UKIP shouldn't be written off as loonies
3 May 2013 Last updated at 10:55 BST
The UK Independence Party (UKIP) appears to have had a highly successful night in the English council elections.
Early results show many voters seem to be turning away from the three main political parties.
The Liberal Democrat president Tim Farron told the Today programme: "The main parties should treat UKIP with respect, you don't dismiss them by writing them off as loonies. The people who vote UKIP are decent, moderate-minded people.
"People are feeling angry at politicians at the circumstances they find themselves in, and seeing a party [UKIP] that provides them with a nice free option, and we need to respect those voters and win them back."
Labour MP Tom Watson said: "At the heart of this is economic failure, voters feel the economic plan is not working. The biggest problem for the Labour Party is that sense of powerlessness. "
First broadcast on the Today programme on Friday 3 May.