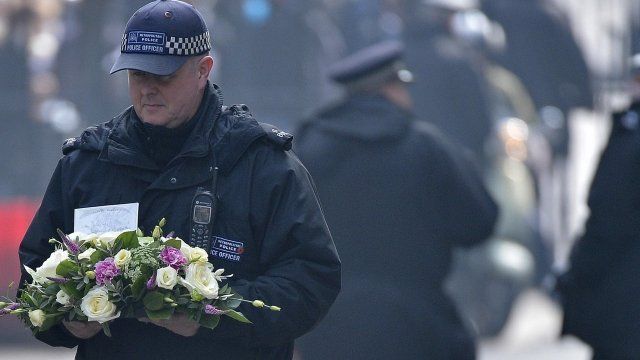 Lady Thatcher: More funeral plans to be announced
11 April 2013 Last updated at 07:58 BST
Further details about the plans for Lady Thatcher's funeral will be announced on Thursday and invitations issued for the ceremony at St Paul's Cathedral.
On Wednesday MPs were recalled from the Easter break for a seven-hour Commons debate in her honour.
While Conservative MPs queued up in the Commons to pay their respects to Lady Thatcher, about half of Labour's 256 MPs stayed away.
Robin Brant reports.