Labour conference to return to Liverpool in 2016 and 2018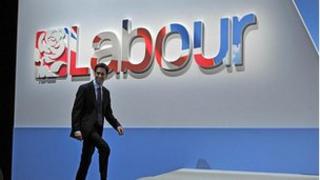 Liverpool is to host the Labour Party conference in both 2016 and 2018, the party has announced.
It is returning to the city, having first used its conference centre for the event in 2011.
Liverpool has become an established conference location in recent years and will also host the Lib Dems in 2014.
Competition for autumn conferences, attended by thousands of party workers, lobbyists and the media, is fierce among the UK's largest cities.
The mayor of Liverpool, Joe Anderson, said Labour's decision to return twice in the next five years was a "huge vote of confidence".
Labour is to hold its 2013 conference in Brighton, with the Lib Dems and the Conservatives visiting Glasgow and Manchester respectively.