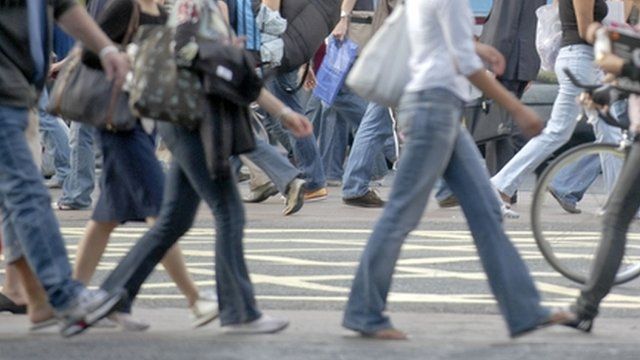 No 10 considering curbs to tackle 'benefit tourism'
4 March 2013 Last updated at 22:51 GMT
The government is considering changing the benefits rights of British citizens, in order to make it easier to limit the entitlements of immigrants, from Romania and Bulgaria.
Ministers have told the BBC that the plans are being considered, ahead of changes in January, which will give millions of Romanian and Bulgarians full access to work in the UK.
Nick Robinson reports.