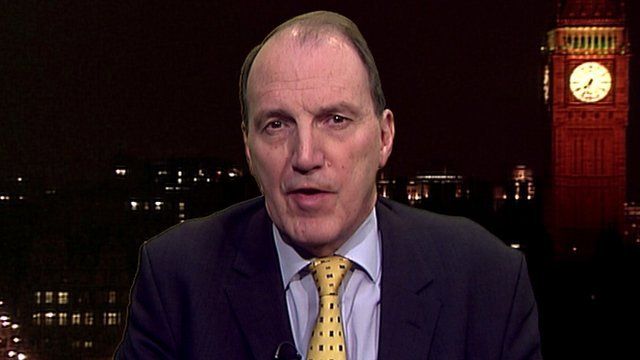 Lib Dems are 'open and transparent' says Simon Hughes
25 February 2013 Last updated at 21:55 GMT
Scotland Yard says it is looking at "whether or not criminal activity has taken place" after claims of sexual impropriety by former Liberal Democrat chief executive Lord Rennard.
In a statement on its website, the Met said its Specialist Investigations Command had been "approached by officials in the Liberal Democrat Party following recent media reporting".
A number of women have accused the peer of sexually inappropriate behaviour.
Lord Rennard denies the allegations.
Lib Dem deputy leader Simon Hughes said the police announcement was "compatible with what we want to do, which is to make sure that nobody thinks that we're trying to hide anything".