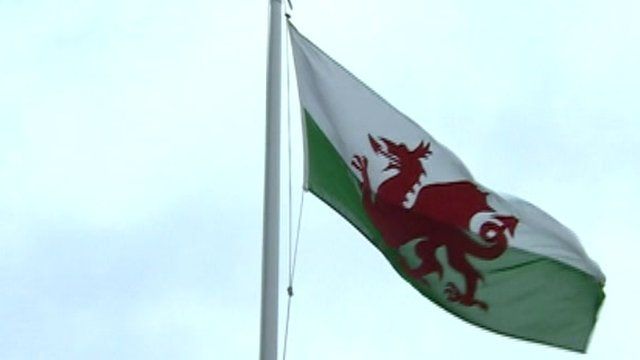 Wales: Devolution record on education and health
7 February 2013 Last updated at 11:58 GMT
Devolution has seen free hospital car parking and prescriptions in Wales, but what about some of the bigger services?
The Welsh education watchdog Estyn revealed fewer schools had achieved good or excellent inspections compared with the year before. And First Minister Carwyn Jones said this week the health service in Wales would "collapse" unless hospitals were reorganised.
Susana Mendonca spoke to Y Pant head teacher Mark Powell, Welsh Education Minister Leighton Andrews, Cardiff University's Wales Governance Centre Director Prof Richard Wyn Jones and True Wales campaigner Rachel Banner.
MORE FROM THE DAILY AND SUNDAY POLITICS
Watch more clips of films and interviews; 'like' us on our Facebook page; watch the Sunday Interviews with Andrew Neil, follow us on Twitter or watch programmes from the last seven days on BBC iPlayer