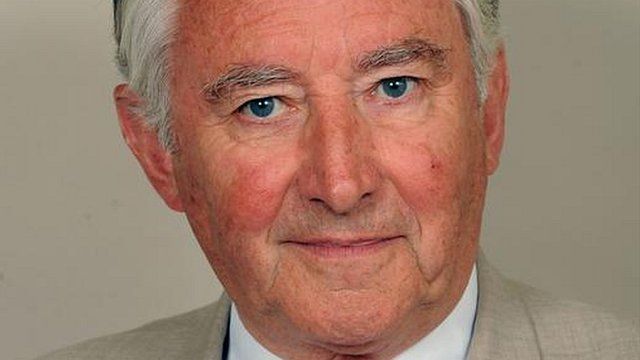 Lord Steel's bid to begin Lords reform
16 July 2012 Last updated at 13:10 BST
The former Liberal leader Lord Steel's House of Lords (Cessation of Membership) bill has passed through its Lords committee stage without amendment in minutes.
Interviewed on the World At One, David Steel explained that his bill had "small and valuable proposals" and it is an attempt to "reduce our numbers".
He pointed out that it was "not an alternative" to the government's proposals but rather "a start on sensible reforms that would take place now."