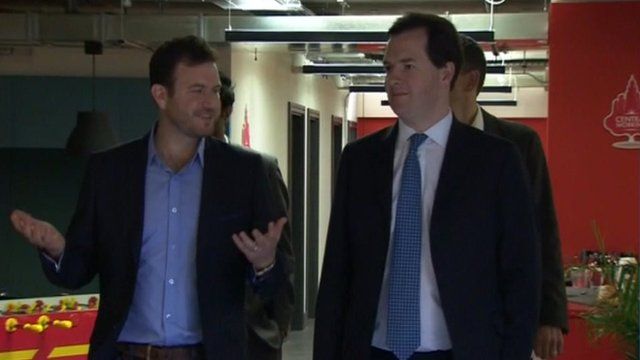 Which party do businesses think will deliver for them?
5 July 2012 Last updated at 23:27 BST
Once upon a time the Conservatives were the bosses' party, but as Giles Dilnot explains for the Daily Politics, it's not so simple these days.
So which political party do businesses most trust to deliver for them?
MORE FROM THE DAILY POLITICS
More clips and news on our BBC website; 'like' us on Facebook page; follow us on Twitter