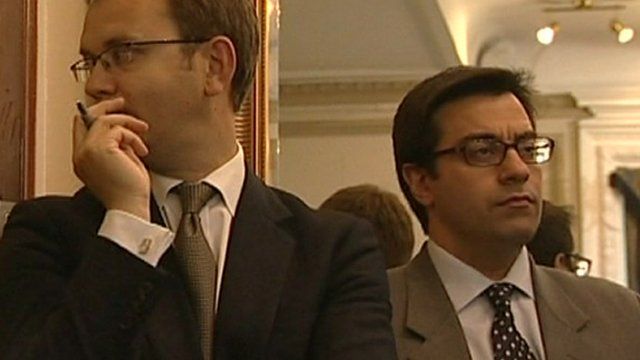 The role of a special adviser (Spad) in Westminster
19 March 2012 Last updated at 13:47 GMT
David Cameron criticised the number of political appointees known as special advisers (Spads) under Labour and promised to scale them back - but the number has gone up under the coalition.
Giles Dilnot looks into the role and finds out why the public only hears about those in trouble.
The film follows an explanation of 10 Downing Street's inner circle of political advisers in a series of Westminster Life explainers.
MORE FROM THE DAILY POLITICS
More clips and news on our BBC website; 'like' us on Facebook page; follow us on Twitter